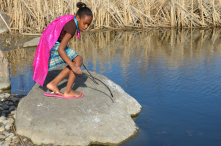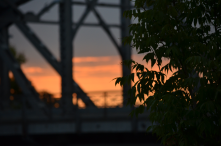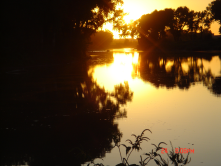 Red River picture off of River Road in EGF. Taken by Henry Campos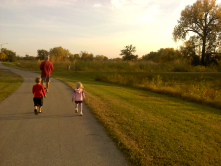 October stroll along the Greenway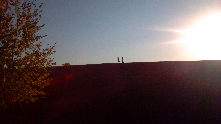 Brother and Sister take a sunset walk on the Greenway in EGF.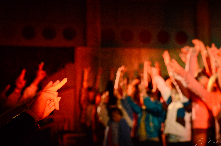 Zombie Music Fest! Photo taken by Jon Coffin.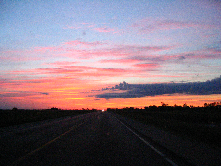 One snapshot of our many beautiful Dakota summer sunsets.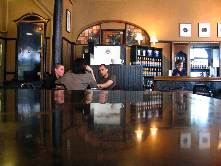 Inside the Urban Stampede. One of Grand Forks best known coffee shops. Taken spring of 2005.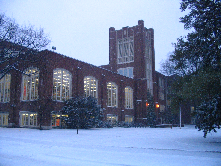 UND's Chester Fritz Library during a December snow fall.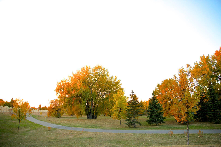 Louis Murray and Point bridges.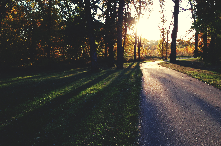 Fall walk on the Greenway.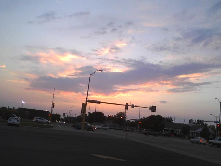 Picture I took walking home from work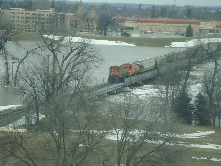 Last train through in Spring of 2010 before floodwall put up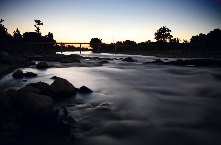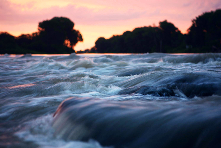 The Red River of the North at sunrise.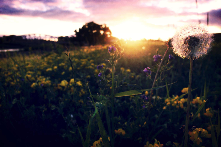 The Sorlie bridge from East Grand Forks.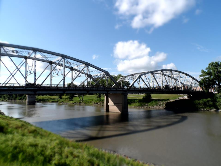 My favorite spot in the city. The greenway is a great place. We should get the bridge painted and cleaned up. City beautification.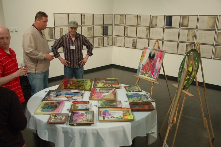 Love ArtSee! A free art event for the entire community showcasing regional artists can't be beat!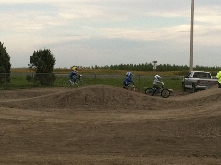 Grand Forks is home to one of the best BMX tracks for miles! Such a great way for kids to exercise, get fresh air,and learn sportsmanship!